Welcoming home our 2023 Scholars!
4 August 2023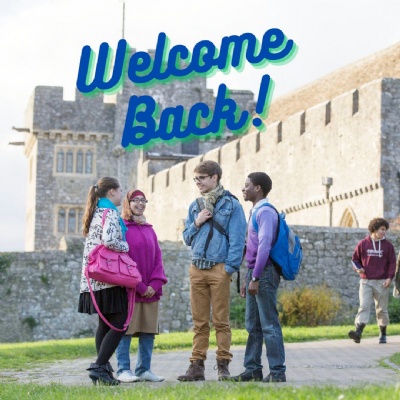 Welcoming home our 2023 Scholars!
We're delighted to welcome home our five 2023 scholars, Mira and Alex (UWC Atlantic '23), Anna (UWC East Africa '23), Isabel (UWC Li Po Chun '23) and Bobbi (UWC South East Asia '23). It has been great to follow their two years at the different schools, especially some of the school tours Bobbi, Mira and Anna did for us on Instagram! We've also heard from Mira and Alex on their plans for next year, more below.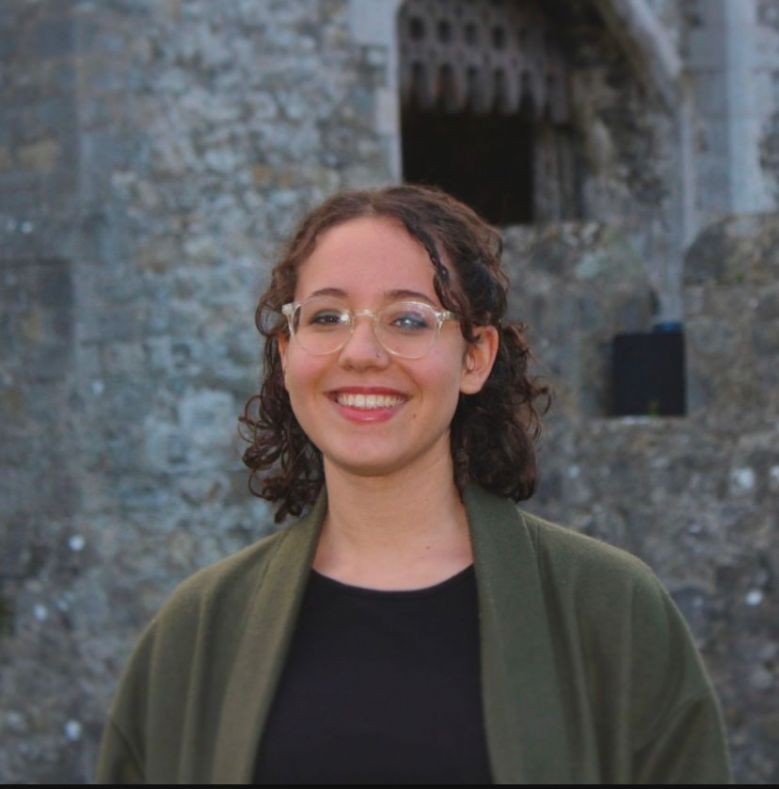 I am very excited to spend the next 4 years studying at Northwestern University in the US as a Davis scholar. My intended major is Anthropology, though I am looking forward to exploring new possibilities by taking a range of different classes in other fields e.g. politics and journalism. I am grateful for how much UWC taught me, and I will carry these experiences and skills forward in the future.
- Mira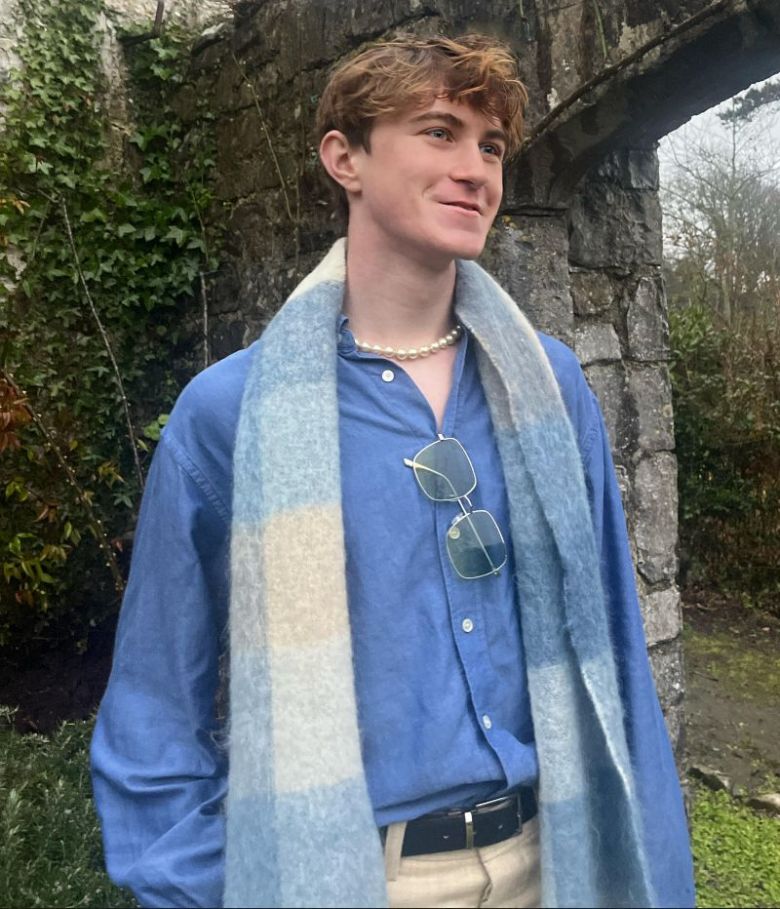 Going to UWC Atlantic has opened my eyes to so many possibilities, through the people I have met and the experiences I have had, my preconceived notions of life after high-school have been flipped upside down. UWC showed me the breadth of opportunity available to everyone of us as we continue on to this next chapter, and the range of choices we have; from gap-years, internships and various types of university degrees.
As for me, after careful consideration I have decided to go forward to study biochemistry in London next year. With that said, however, as I am writing this, I am sitting on a train with 10 of my co-years on our way to a place we have never been. The real magic of UWC is not about which university you end up in or how successful you become, but rather the life-long connections you forge. - Alex